Main content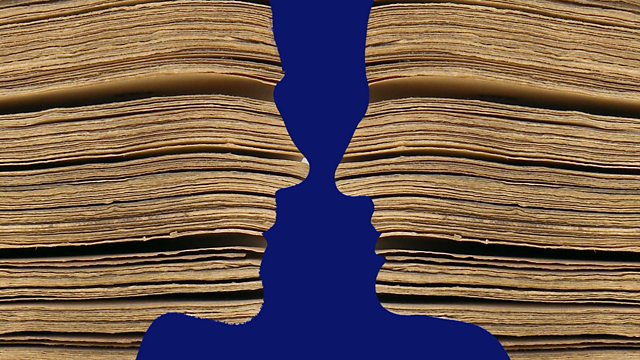 Laura Wade eavesdrops on historic conversations between men and women to explore today's thorniest gender issues
1 Mallory's Lancelot and Lady Phelot and the truth about chivalry
Laura Wade eavesdrops on conversations between men and women from the past to examine some of today's thorniest gender issues
1. What does the encounter between Sir Lancelot and Lady Phelot in Thomas Mallory's Morte d'Arthur reveal about the true meaning of chivalry?
Dr Hetta Howes from City, University of London uncovers the origins of a very gender-based form of manners which continues to cause ripples today
Why might that 17th century mother-of-all-rows between Adam and Eve in Milton's Paradise Lost contain the secret of a happy marriage? How might Mr B's predatory interest in Pamela in Samuel Richardson's 18th century novel help today's young people understand issues of consent? Are there uncomfortable erotic truths hidden in the sex scene between Rupert and Hilary in Jilly Cooper's 1985 bonk-buster, Riders?
Recent high-profile campaigns around sexual consent, harassment, the pay gap and power imbalances between men and women have encouraged many of us to re-examine everyday gender relations. In ten programmes covering 500 years, Laura Wade eavesdrops on literary encounters between men and women to explore some of today's most pressing issues.
She starts with the encounter between Lancelot and Lady Phelot in Thomas Malory's Morte D'Arthur to consider why chivalry is such a contested issue and culminates with the on-off relationship between Connell and Marianne in Sally Rooney's hit 2018 novel, Normal People, to understand why younger people find it increasingly hard to commit to a single partner today.
Readings by real-life couple Adrian Lester and Lolita Chakrabarti
Laura Wade is an Olivier award-winning playwright - author of "Posh" "Home, I'm Darling" and a recent adaptation of Jane Austen's The Watsons
Producer; Beaty Rubens
More episodes
Previous
You are at the first episode