Main content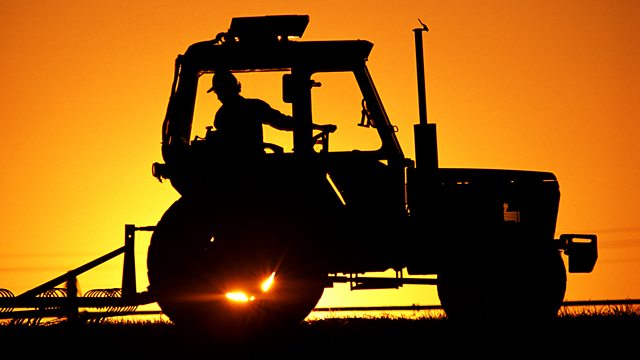 14/02/20 New Defra Secretary, Weather, Storing apples
After the cabinet reshuffle, there's a new secretary of state at the department for environment, food and rural affairs. We gauge reaction to the appointment of George Eustice.
The Prime Minister's cabinet reshuffle has resulted in a new Secretary of State at the Department for Environment, Food and Rural Affairs - the seventh in a decade. Sybil Ruscoe gets reactions to the appointment of George Eustice, the former farming minister, to the top job. What will it mean for both farmers and environmental campaigners?
Storm Ciara last weekend has left many farmers dealing with flooding, and still unable to get crops into water-logged ground. With another winter storm on the way this weekend, we get advice on how best to cope.
Farming Today continues its week-long look at technologies which allow fruit and vegetables to be kept fresh for longer, with a visit to an apple grower in Kent.
Presented by Sybil Ruscoe and produced by Emma Campbell.