Main content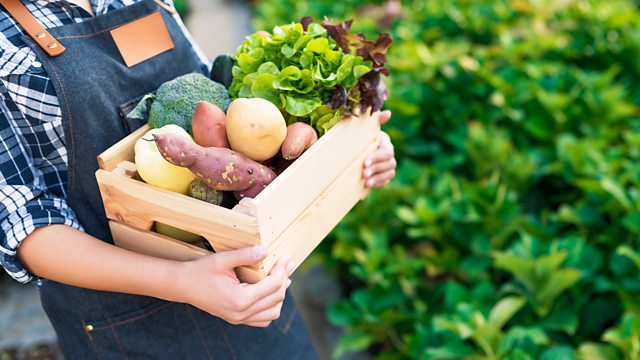 Wrong bank transfers, Unpaid carers, Millennial gardening
New safeguards to help prevent people from sending money to the wrong account. The unpaid carers desperate to get back to work. Millennial gardening and growing your own food.
We report on new safeguards to protect people against one of the most common forms of banking fraud - where criminals con you into transferring money from your bank accounts into theirs. From the end of March the big banks are introducing a new check that will match account names with account numbers. At the moment there aren't any checks that the name on the bank account you're paying into, matches the name you've put in on the transfer page. Around 84,000 cases a year are reported to the authorities. Those reporting it have lost between them £350 million - an average of over £4,000 each. We speak to Chris Hemsley, Managing Director of the Payments System Regulator about how the new system will work.
We look at how unpaid carers who end up looking after relatives for many years can find it really hard to get back into workplace. From today, carers trying to rebuild their lives and their confidence will be able to use a new, free online training programme. We talk to Madeleine Starr, from the charity Carers UK and Tina Upson, a listener and ex-carer we've been following on You and Yours since 2018.
We examine why young people are getting more interested in gardening and growing their own food despite often not owning enough space to have a proper garden.
Our presenter, Winifred Robinson, speaks to Huw Richards and Alice Vincent, two young people people who are making careers from gardening.
Presenter: Winifred Robinson
Producer: Tara Holmes.