Main content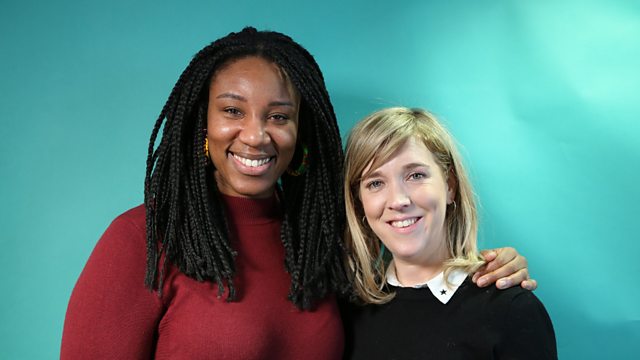 Casting directors, the Equal Pay Act at 50, Shohreh Bayat
Casting directors Lauren Evans and Isabella Odoffin, Barbara Castle's Equal Pay Act at 50, Iranian chess adjudicator Shohreh Bayat, and, teenage histories - the 1980s.
This is the first year Bafta has included a casting category, but still none exists within the Oscars. Jenni speaks to two casting directors, who have just won awards from the Casting Directors Guild for their work: Lauren Evans, for the first series of Sex Education and Isabella Odoffin, for Small Island on stage last year at the National Theatre in London. Why has the role of casting been so undervalued?
Shohreh Bayat is a chess adjudicator. Last month she was working in Shanghai and photos were circulated of her appearing not to have a headscarf on. For an Iranian woman, even though you're outside of the country, it's still mandatory to wear a headscarf. She says she was wearing one, but it was hard to see in the photo. She updates us on her situation.
The Equal Pay Act (1970) was successfully steered by through parliament by Barbara Castle and became the first piece of UK legislation to enshrine the right to pay equality between women and men. Jenni discusses how it happened and why the aim of paying men and women equally proved harder to achieve in practice with political journalist, Julia Langdon and Sarah Veale, former head of Equality and Employment Rights at the TUC.
What was it like growing up in the 1980s? The Museum of Youth Culture is currently touring their exhibition "Grown Up in Britain", which showcases artefacts from teen culture throughout the decades. Today, we hear from Mel, who was a teenage goth in North-East England in the 1980s.
Presenter: Jenni Murray
Producer: Ruth Watts