Main content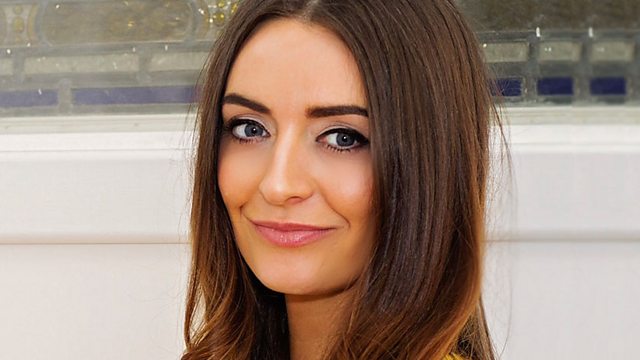 With Connie McLaughlin
Gelong Thubten's monastic path and thoughts on happiness, the challenges of being a bystander, how to approach the end of life, and managing debt.
How easy is it to intervene if we witness someone getting abused in the street? Dr Fergus Neville, from the University of St Andrews, Farkhanda Chaudhry, who works in the areas of equality, diversity, and inter-religious dialogue, and feminist and activist Brenna Jessie, look at the challenges of being a bystander to everyday instances of racism, homophobia and sexism.
Connie McLaughlin speaks to Gelong Thubten about his transformation from acting student to Buddhist monk, and his mission to teach meditation to people from all walks of life, including prisoners, actors, bankers and the world leading tech giants.
Is there a good way to approach the end of a life? Palliative care doctor Rachel Clarke thinks so, and it's the subject of her book 'Dear Life: A Doctor's Story of Love and Loss'.
The effect of spiralling debt seeps into every aspect of life, be it mental health, relationships, housing, or nutrition. Andy Boyle and Emma Jackson, from Christians Against Poverty (CAP), explain how their unique debt centres provide a way out of unmanageable debt, and how they can turn people's lives around – a situation Andy knows only too well, as he explains to Connie.
Last on
Broadcast