Main content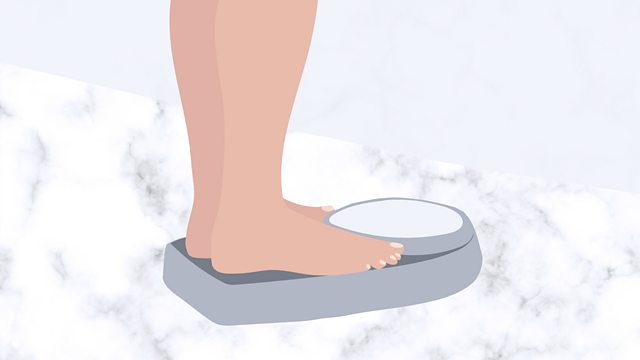 Anorexia, Rugby, Narcissism
Highlights from the Woman's Hour week.
We speak to Hannah Pearson who feels she's not getting the support she needs with her anorexia and bulimia. She's been told she has to wait 18 months for an assessment because currently she's described as a "healthy weight". After Hannah, Dr Agnes Ayton, chair of the Eating Disorder Facility of the Royal College of Psychiatrists, describes some of the challenges when trying to get medical help.
Catherine Spencer was captain of the England women's rugby team from 2007 to 2010. She's now retired but has written a book called Mud, Maul, Mascara. Does she regret leaving the sport?
Also on the programme is Danielle Thomas, who's 32. Her mother is in the late stages of Huntingdon's Disease. Danielle has recently found out that she has the gene too, so what are her plans for the future?
We talk about employing a cleaner and being a cleaner. And we find out what it means to be a narcissist, particularly in a relationship.
Last on
Broadcast

Podcast
Women's voices and women's lives - topical conversations to inform, challenge and inspire.