Main content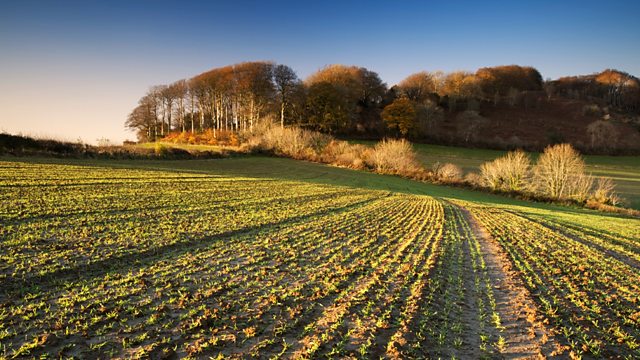 10/02/20 - Tree disease, a mustard factory and keeping food fresh.
Norfolk's mustard seed growers have come together to fund a new mill - we take a tour around the brand new facility.
Everyone is talking about planting trees. The government made a manifesto commitment to planting up to 75 thousand acres of them annually up to 2050. But UK woodlands, old and new, are being threatened by both climate change and new tree diseases that are arriving here at an increasing rate. We discuss a new study by a group of forestry experts and academics which looks into how best to slow or stop the spread of tree diseases.
Colman's is a very familiar brand for English mustard, but it was facing an uncertain future when it's owners - the multi-national Unilever - decided to close its factory in central Norwich. Local growers, who had been sending their mustard seed to Colman's for decades, decided to join a consortium funding a new mustard flour mill. We've taken a tour of the brand new factory, which will process 6 thousand tonnes of mustard seeds every year.
How old is the fruit and veg we buy in the shops? Possibly rather older than you might like to think. In an effort to keep British-grown seasonal produce like apples in the shops for more of the year, farmers and supermarkets have learnt all sorts of tricks to help keep things fresh for longer. We look at the science behind prolonging the life of fresh produce.
Presented by Caz Graham
Produced by Heather Simons