Main content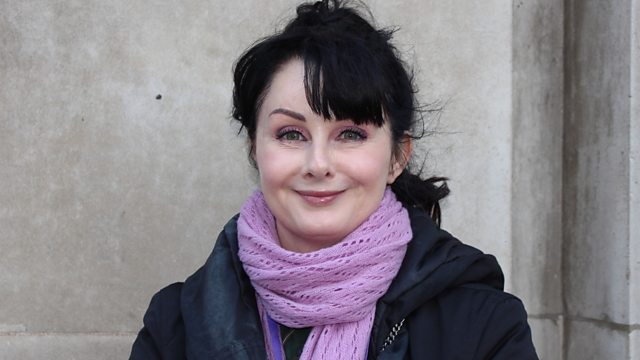 100 Novels; Love and Romance with Marian Keyes, David Nicholls, Sara Collins
Mariella Frostrup talks to Marian Keyes about her new novel Grown Ups, and David Nicholls joins them to discuss BBC's 100 Novels.
Open Book celebrates the BBC's 100 Novels That Shaped Our World this month zooming in on Love, Sex and Romance.
Mariella talks to bestselling novelist Marian Keyes about her new book Grown Ups. The story of the Casey family who have a seemingly good life at birthday parties, weekends away and Tuscan summer vacations, but under the surface conditions are murkier. Addictions are rife, love affairs brewing and when momentous secrets are revealed the family's dysfunctions come to the fore.
Costa winning author of The Confessions of Frannie Langton, Sara Collins, takes a forensic look at the writing of James Baldwin in a close reading of his stirring tale of a doomed love affair Giovanni's Room.
Marian Keyes and Mariella are also joined by author of Us, Sweet Sorrow and One Day, David Nicholls to discuss the novels about love, sex and romance that shaped them both as readers and writers.