Main content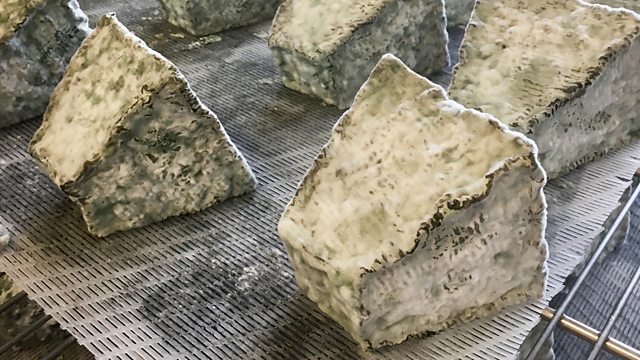 Cheese Wars
Caz Graham meets the Erringtons, a family of Scottish cheesemakers who have frequently clashed with authority.
Since the 1980s the Errington family have been making cheese in South-West Scotland. Made from unpasteurised sheep's milk, their Lanark Blue has long been a favourite with cheese lovers but it has put them in conflict with food safety authorities suspicious of any dairy products that haven't been pasteurised.
Caz Graham hears their story and meets the latest additions to the farm- a flock of mischievous goats.