Main content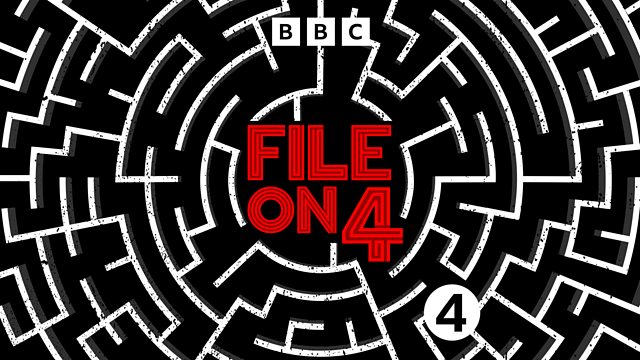 Second Class Citizens: The Post Office IT Scandal
File on 4 investigates the Post Office IT scandal, where computer glitches led to village postmasters being jailed for fraud and theft, and facing a 20-year fight for justice.
In December last year, the Post Office agreed to pay nearly £60 million to more than 550 of its workers and former workers, after losing a High Court battle. It was a key victory for sub-postmasters after a 20-year fight for justice. Many hold the Post Office responsible for destroying their lives by falsely accusing them of theft and fraud. Some ended up in prison, others completely bankrupt - and many have been left with their health and reputations in ruins.
File on 4 investigates how the Horizon computer system, brought in to Post Office branches in 2000, could have led to accounting shortfalls at branches - and asks why for years the Post Office denied this was possible, instead pursuing its own sub-postmasters for the money, which may have never been missing in the first place.
Reporter: Hayley Hassall
Producers: Mick Tucker and Nick Wallis
Editor: Carl Johnston
Last on
How the Post Office IT fiasco destroyed the lives and careers of hundreds of postmasters.
Broadcasts