Main content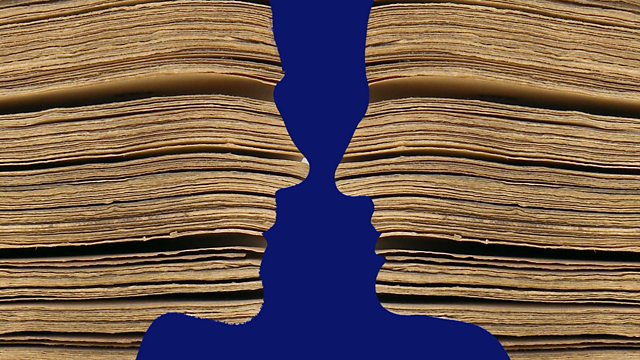 Laura Wade eavesdrops on historic conversations between men and women to explore today's thorniest gender issues
2.Shakespeare's Beatrice and Benedick on friendship vs marraige
Laura Wade eavesdrops on conversations between men and women from the past to examine some of today's thorniest gender issues
Recent high profile campaigns around issues such as sexual consent, harassment and assault, the pay gap and power imbalances between men and women have encouraged many of us to re-examine everyday gender relations. In ten programmes covering the last 500 years, playwright Laura Wade eavesdrops on encounters between men and women in great literary works to shed light on some of today's most pressing issues.
2.Dr Will Tosh from Shakespeare's Globe explains why new-style "Companionate Marriage" in the era after the Reformation presented a challenge to same-sex friendships - and perhaps still does to this day. Are we honest enough about the sacrifices we make in terms of former same-sex friendships when we embark upon marriage?
With readings by real-life couple Adrian Lester and Lolita Chakrabarti
Laura Wade is an Olivier Award-winning playwright, the author of "Posh" and "Home, I'm Darling". Her recent adaptation of Jane Austen's unfinished story, "The Watsons", transfers to the West End in 2020.
Producer: Beaty Rubens