Main content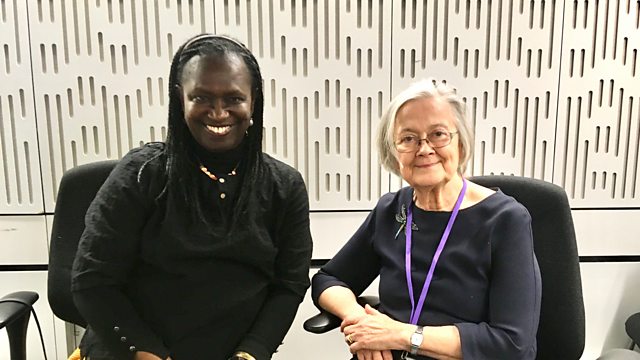 Lady Hale and Elsie Owusu on architecture & justice
A building of "light and transparency": the vision for the new Supreme Court in 2009. Architect Elsie Owusu talks to Lady Hale about a milestone in legal and architectural history.
Architect Elsie Owusu discusses the refurbishment of the Supreme Court building with Lady Hale.
The creation of the Supreme Court in 2009 was a defining moment in UK legal history. And in architectural history, too. It was decided to refurbish the century-old Middlesex Guildhall which stands in London's Parliament Square. At the time it housed seven Crown Courts and was, according to Lady Hale, 'cluttered and gloomy'. Lady Hale, who has recently retired as the first female President of the Supreme Court, was involved in the renovation process, and worked alongside Elsie Owusu who was one of the architects. Just over 10 years on, they get together to discuss what they wanted to achieve: a building of 'light and transparency' which would mirror the aims of the Supreme Court itself.
Producer: Karen Gregor
Last on
Broadcasts

9 things we learned from a One to One with Emily Maitlis