Main content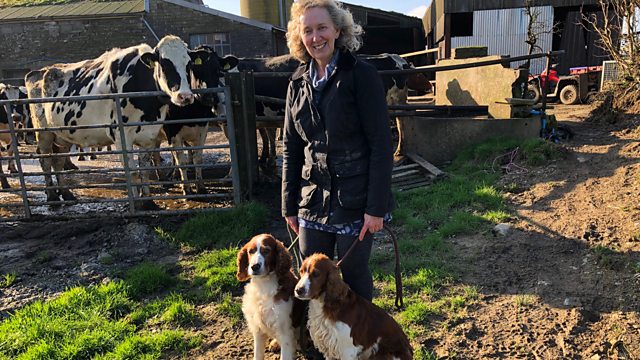 Dog Thefts and Make Your Own Gin
Thieves target valuable working dogs and we meet the gin makers in the Wye Valley teaching others the art of distilling.
In More Detail,..........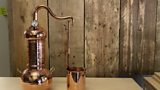 Scallops - we hear how Welsh fishermen and conservationists say they're frustrated by a lack of progress after a decision by Welsh Government to allow more scallop fishing in Cardigan Bay.  
Working Dog thefts - we meet an owner in Pembrokeshire who is heartbroken to have had a dog stolen. The Countryside Alliance Cymru say valuable working dogs are being targeted by thieves and it's part of a rising trend in the number reported missing or stolen in Wales.
Growing oats in Wales - once a common crop and now a group of farmers and growers in Wales want to start producing oats again, for human consumption but they've ground to a halt because they can't find a way to successfully separate the hulls from the oats. So they're appealing for help from anyone who has experience of the traditional process of oat milling but also, if anyone happens to own a vital piece of equipment they're missing - a dehuller! Katie Hastings from Gaia Foundation would love to hear from you if you can help!
and distilling gin - learn how to create your own recipe at a distillery in the Wye Valley in Monmouthshire.
Podcast
Programme serving everyone living in the countryside, and tackling issues affecting them