Main content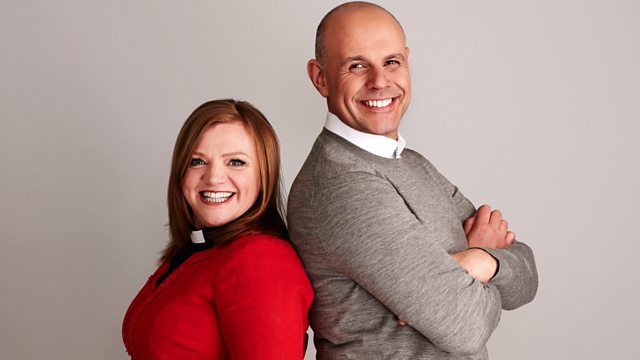 Saving Missy
Reverend Kate Bottley and Jason Mohammad meet Beth Morrey, a former TV executive whose anticipated debut novel Saving Missy is about loneliness and second chances.
This week Rev Kate Bottley and Jason Mohammad meet Beth Morrey, a former TV Exec who was inspired to write her debut novel whilst pushing a pram around her local park, whilst on maternity leave. She's already won awards for 'Saving Missy' before it was fully published, she tells Kate and Jason about it's themes of loneliness and second chances.
Plus Katherine May tells us about 'Wintering' - how we can embrace the times of sadness in our lives, the 'winters', when we're often secluded, or frozen - as a time of healing. She'll tell us her own experience of 'wintering' after a sudden illness in her family and how that inspired her to write about recovery and the opportunity for change. Katherine is autistic and has found a love of nature, the wild and being outdoors to be very helpful for her mental health. She has 'Spiritual Gym' tips for our listeners about how to embrace nature, even in the depths of winter, in order to find some time and space for the body and soul.
And our Charity Champion wants us to send Valentine's Cards to strangers. Dr Amy Pollard runs the Mental Health Collective which is encouraging random acts of kindness by facilitating people to send Valentine cards, messages and gifts to people they've never met before. Dr Amy will tell us about the #GreatBritishValentine and how her faith influences her work.
Producer: Rebecca Maxted