Main content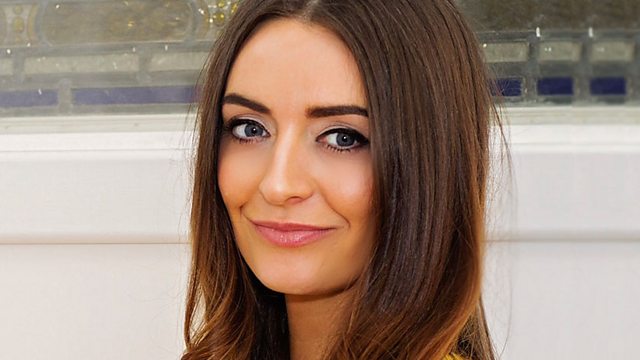 02/02/2020
Good mental health with GP and TV presenter Punam Krishan; tackling the taboo around periods; our obsession with the perfect body and books to help children cope with anxiety.
We have a focus on wellbeing and good mental health in the show today. Connie speaks to GP, life coach and BBC Scotland's Laid Bare TV presenter Dr Punam Krishan who, after a very close encounter with death, re-evaluated her life and her medical career.
And Connie and Punam are joined personal trainer Michael Ulloa to discuss the impact of body dysmorphia and our society's obsession with the perfect body.
It's often spoken about in hushed tones, but Professor Bettina Bildhauer, a member of the Menstruation Research Network and author of 'Menstruation: My monograph Medieval Blood', and Chella Quint, author and founder of Period Positive, are breaking the taboo, ditching the euphemisms and speaking about plain old periods.
Writer Kate Hodges acquaints Connie with some of mythology's fiercest, most notorious and demonized females; the subject of her book, 'Warriors, Witches Women'.
And a new booklist for children that helps them to navigate issues like anxiety and bullying. The Reading Agency's Debbie Hicks, who are behind the Reading Well for Children booklist, and Molly Potter, author of two publications on the booklist, look at how books can help children understand and speak about their mental health.