Main content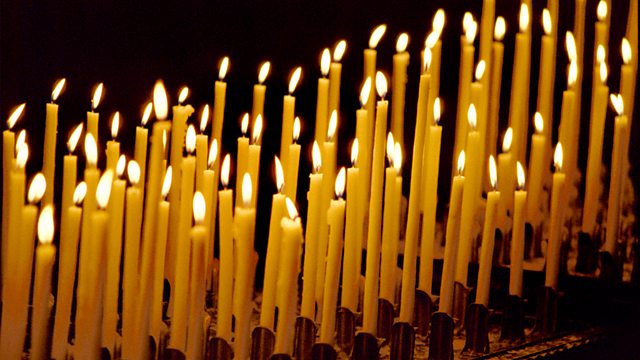 07/02/2020
A spiritual comment and prayer to start the day with Dr Rachel Mann.
A spiritual comment and prayer to start the day with Dr Rachel Mann
Good morning.
I suspect there are few of us who enjoy waiting. A few years ago I was very ill, and spent a lot of time in hospital waiting rooms. The NHS were great, but having to sit in neon-lit waiting rooms for hours often felt like purgatory. Sometimes waiting drives us to rage. Consider the time we've all wasted waiting for parcels that never come or trying to get through to consumer helplines. It's hardly surprising that waiting around is not high on most people's bucket lists.
Perhaps one reason waiting is challenging is because it places us in the hands of others. When we wait for the bus or tram or tube we are not in control. Others are. And even if we decide to jump into our cars as a way of regaining control, the first traffic jam or traffic lights give the lie to our fantasies of being in charge.
I think it's impossible to avoid times of waiting. There will always be delays and frustrations. All of us have to find strategies to cope with this. For some it will be mindfulness or taking a deep breath. Others will feel the need to rage and argue, though I've never seen that bear much fruit.
One approach I'm trying to practice is to see waiting as a kind of gift. For if waiting does entail accepting we are in other people's hands, that can be a prompt for us to wish them well; to remember that the person driving the bus or answering the phone is an actual human being. It might even be a prompt for a prayer of blessing.
Gracious God, whatever we face this day, help us to recognize the absolute value of other people; that we might be respected as such ourselves.
Amen.