Main content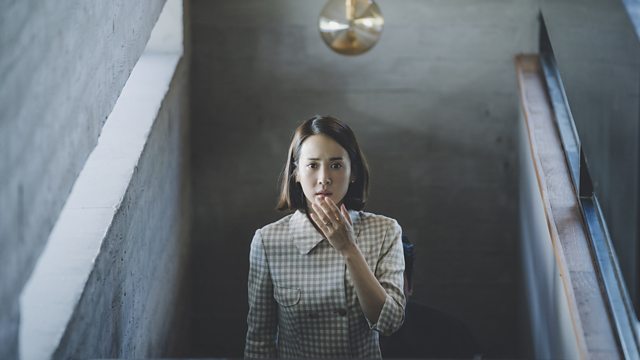 Bong Joon-ho on Parasite
Director Bong Joon-ho talks about his Oscar-winning thriller Parasite. Presented by Antonia Quirke.
With Antonia Quirke.
Director Bong Joon-ho talks about his Oscar winning Korean thriller Parasite, which has been a surprise hit in the United States. And he reveals the debt of gratitude his film owes to Alfred Hitchcock.
Matthew Sweet finds out how he could get a dystopian science fiction novel from 1954 optioned as a movie. He is aided in his quest by film development consultant Rowan Woods.
As A Streetcar Named Desire returns to the big screen, Brando biographer William J Mann takes us behind the scenes of this ground-breaking movie which made its star a heart-throb over night.
To celebrate the 100th anniversary of the birth of Federico Fellini, The Film Programme unearths a gem from its archive - the late director Anthony Minghella recounts how watching I Vitelloni felt like Fellini was burrowing into his head and capturing the time he spent as a young man in the Isle Of Wight.
Parasite
Main image: Parasite
Photo credit: Curzon