Main content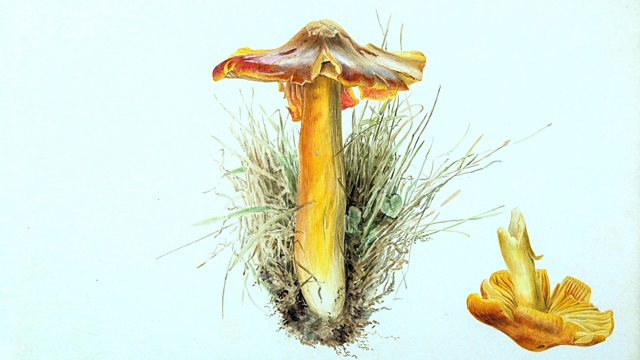 Ingmar Bergman, The Lighthouse, William Gibson, The Art, Design and future of Fungi, Art on the BBC
Ingmar Bergman's Persona, The Lighthouse, William Gibson's novel Agency, The Art, Design and Future of Fungi at Somerset House, Art On The BBC documentary series
Ingmar Bergman's 1966 film Persona has been adapted into a stage play and it is the opening production at the newly revamped Riverside Studios in London The Lighthouse, starring Willem Dafoe and Robert Pattinson is a black and white film set in a claustrophobic remote isolated lighthouse where the two keepers begin to rub each other up the wrong way
William Gibson is a sci-fi writer whose latest novel Agency imagines a dystopian future world where time travel is possible but only virtually
The Art, Design and Future of Fungi is an exhibition at Somerset House in London which brings together work by artists and designers, exploring mycophilia, magic mushrooms and fungi futures
Art On The BBC is a new documentary series which delves into 60 years of arts coverage on BBC TV, exploring how TV portrayal has changed.
Tom Sutcliffe's guests are Meg Rosoff, Katie Puckrik and Colin Grant. The producer is Oliver Jones
Podcast Extra recommendations
Meg: Jo Jo Rabbit film and Beryl at The Arcola Theatre
Katie: Paris In The Spring CD on Ace Records
Colin: The Shadow King by Maaza Mengiste
Tom: Cheer documentary on Netflix
Photo: Beatrix Potter, Hygrophorus puniceus, pencil and watercolour, 7.10.1894, collected at Smailholm Tower, Kelso, courtesy of the Armitt Trust
Persona by Ingmar Bergman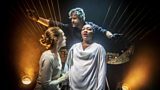 Persona by Ingmar Bergman at The Riverside Studios in London until 23 February
Photo: Alice Krige William Close and the Earth Harp Nobuhle Mngcwengi
(c) Pamela Raith)

The Art, Design and Future of Fungi.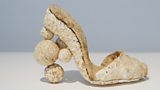 Exhibition at Somerset House until 26 April.
Image: 'Mycoschoen' by Kristel Peters
(c) courtesy of the artist

Agency by William Gibson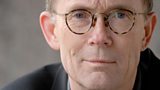 Agency in bookshops availailable now
Photo:  William Gibson (c) Michael O'Shea
The Lighthouse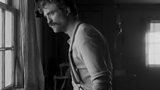 The Lighthouse (Cert 15) is on wide release now
Photo: (c) Universal

Arts on BBC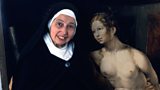 photo: Sister Wendy (c) BBC
Subscribe to the Saturday Review podcast
Podcast
Sharp, critical discussion of the week's cultural events, with Tom Sutcliffe and guests