Main content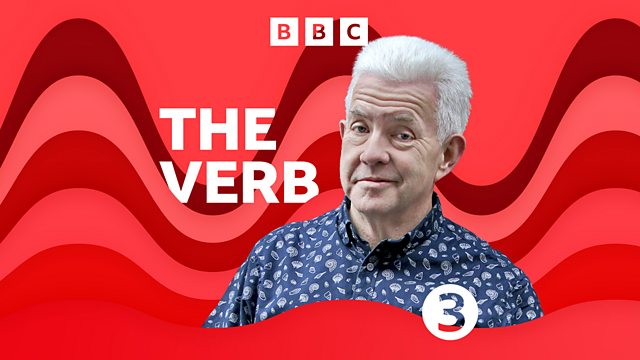 Goodness
Ian McMillan and guests Kate Fox, Will Harris, Kelcey Wilson-Lee and Toby Litt on the theme of 'Goodness'
How can writers make 'goodness' compelling, as a theme or character trait ? Why is virtue-signalling seen as a negative thing? Is poetry the best form for exploring goodness? And do we need more writing about goodness, and more imaginative imagery for it'? Ian McMillan is joined by guests Toby Litt, Will Harris, Kate Fox and Kelcey Wilson-Lee.
Presenter: Ian McMillan
Producer: Faith Lawrence
Last on
Toby Litt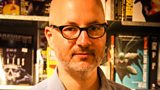 In Toby Litt's new novel 'Patience' (Galley Beggars), we discover the voice of Elliott, who finds goodness everywhere. Toby explains how the writing process influenced Elliott's character. He originally conceived him as 'snarky', until he realised that Elliott thinks in long sentences, which led him to building rich, detailed sensory and imaginative worlds . Toby also reads a specially commissioned piece of writing meditating on the 'sake' of 'goodness sake'.
Will Harris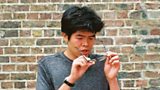 Will Harris' book "Mixed-Race Superman" examines heroism and mixed heritage through the figures of Keanu Reeves and Barack Obama. What can these men tell us about the ways we might conceive of goodness? Will's debut poetry collection 'Rendang' has just been published by Granta.
Kate Fox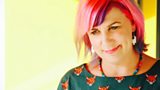 Verb regular Kate Fox has been to the library to find out which writers consider the nature of goodness in ways that still speak powerfully to us today. Her book report includes Toni Morrison on the relationship between goodness and weakness, and the wisdom of George Eliot, as she depicts her character Dorothea Casaubon's misguided search for good in the classic nineteenth century novel "Middlemarch". She also reads a brand new piece of writing in the voice of her favourite time traveller, and general good lass, Dr Who as portrayed by Jodie Whittaker. We also hear a clip of Jodie as Doctor Who produced by BBC Studios.
Kelcey Wilson-Lee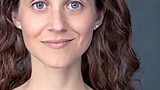 The historian Kelcey Wilson-lee takes us back to medieval conduct books to show us how goodness was characterised and celebrated in the past. She directs us to the philosopher Thomas Aquinas, and to the ground-breaking Christine de Pisan, to see how attitudes to piety and humility have changed.  We discover that the medievals would have been baffled by the perjorative associations of 'virtue-signalling'. Kelcey's latest book is 'Daughters of Chivalry' (Picador).
Broadcast