Main content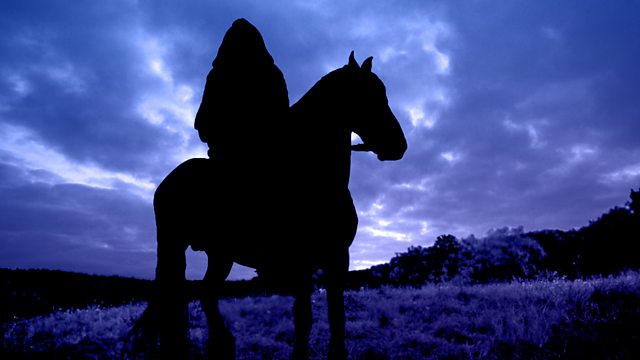 By Robert Harris. When Fairfax is compelled to visit Lady Durston regarding Father Lacy's death, he makes another astonishing discovery. Read by Michael Maloney.
Father Fairfax, a newly ordained priest has been sent by the Bishop of Exeter to the village of Addicott St George to bury Father Lacy who has recently died. But a mysterious figure appears at the funeral casting doubt on the accidental nature of the priest's death.
Author Robert Harris, the master of plotting, is best known for his best-selling fiction - The Ghost Writer, An Officer and a Spy, Fatherland, Enigma and Archangel. The Second Sleep is a totally absorbing and truly surprising thriller that takes a "historical futuristic" setting to comment on the present.
Abridger: Jeremy Osborne
Reader: Michael Maloney
Producer: Karen Rose
A Sweet Talk production for BBC Radio 4