Main content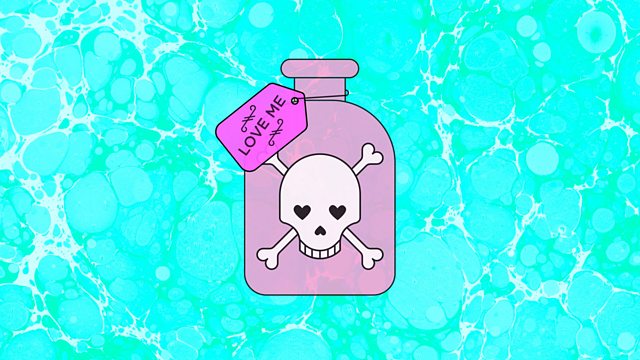 Breaking patterns in relationships. Why nursing may be undervalued. Raising a child with autism from an ethnic background.
Breaking patterns in relationships. Why nursing maybe undervalued. The challenges of raising a child with autism from an ethnic background.
Over the past few weeks we've been hearing women's personal experiences about their relationships and why things went wrong. Today it's the turn of a woman we're calling " Sadie".
Nurses are under-valued across the UK because of an old-fashioned view that caring for others is a 'feminine characteristic'. That's according to a new study, commissioned by the Royal College of Nursing. Jenni talks to Dr Anne Humbert one of the authors of the report and to Dame Donna Kinnair Chief Exec and General Secretary of the RCN about what needs to be done to change the public perception of the profession.
The domestic abuse sector is facing a sustained funding crisis, with the Women's Aid Annual Audit showing that 64% of refuge referrals were declined last year. The number of refuge bed spaces in England is now 30% below the number recommended by the Council of Europe. Sarah Davidge the Research and Evaluation Manager from Women's Aid talks about what they think needs to be done to plug the funding gap.
Getting the right information and support to raise a child with autism can be difficult for any parent. But if the child is from an ethnic background, research has shown that this can act as a 'double discrimination'. Why is this the case? We hear from Pam Aculey whose oldest son has autism and now has produced a series of children's picture books. And Venessa Bobb who has two children with the condition and now runs her own charity - A 2nd Voice - set up to help families like hers.
Presenter Jenni Murray
Producer Beverley Purcell
Guest; Dr Anne Humbert
Guest ; Dame Donna Kinnair
Guest; Pam Aculey
Guest; Venessa Bobb
Guest; Sarah Davidge
Reporter; Milly Chowles.