Main content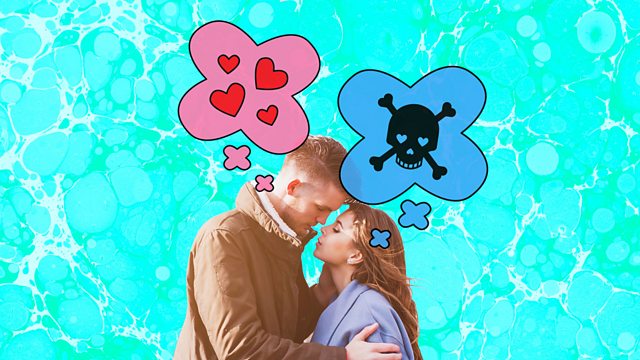 Edith Eger, Breaking Relationship Patterns, Taking up Boxing at Fifty
Marion Dunn talks about falling in love with boxing aged fifty. Spending a year as Forestry England's writer in residence. Third in a series on relationship patterns.
Seventy five years ago today Soviet troops liberated the Nazi concentration camp Auschwitz Birkenau. January 27th is Holocaust Remembrance day. Edith Eger is a psychologist from Hungary. She was 16, an enthusiastic dancer and gymnast, when she was taken with her family to Auschwitz. She's now 92. In 2018 she published a memoir about her experiences and how they shaped her life, it's called "The Choice". Tina Dahaley asked her what happened when they got to the camp in Poland:
Aged fifty Marion Dunn joined a boxing gym. The fitness training proved incredibly hard but Marion soon became addicted to it and to learning how to punch with the best of them. She explains to Jane why she thinks boxing is such a wonderful activity.
When you look back over your relationships do you see patterns? In the third in a series the story of a woman we are calling Katy who feels that her earliest experiences shaped what she looked for and needed from her partners.
Zakiya Mckenzie, a writer from Bristol, talks to Jane about spending a year as Forestry England's writer in residence and her attempts to make the green movement more black.
Presenter: Jane Garvey
Interviewed guest: Edith Eger
Interviewed guest: Marion Dunn
Interviewed guest: Zakiya Mckenzie
Reporter: Tina Dahaley
Reporter: Millie Chowles
Producer: Lucinda Montefiore
Last on
Broadcast

Podcast
Women's voices and women's lives - topical conversations to inform, challenge and inspire.