Main content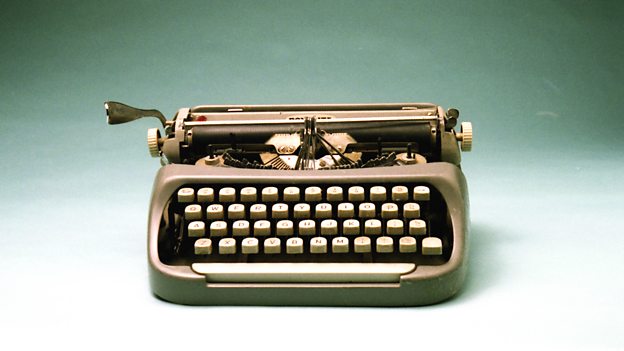 Susmita Bhattacharya - Table Manners
Five short stories by the Mumbai-born writer Susmita Bhattacharya, whose collection 'Table Manners' was first published in 2018.
Writer Susmita Bhattacharya was born in Mumbai. She currently teaches contemporary fiction at Winchester University and also facilitates the 'Mayflower' Young Writers workshops, a SO:Write project based in Southampton.
Susmita's first story for radio, 'Summer Learning' in 2015, was followed by the creative non-fiction piece, 'My Chemo Brain' in 2017. Both stories were broadcast on BBC Radio 4. Her first novel, The Normal State Of Mind, was published in 2015. Her first compilation of short stories, Table Manners, was published last year.
The five stories from 'Table Manners' broadcast in this week of stories are:
Good Golly Miss Molly; read by Chetna Pandya
Dusk Over Atlantic Wharf; read by Aysha Kala
Letters Home; read by Hareet Deol
In The Lap Of The Gods; read by Amber Rose Revah
Mango Season; read by Aysha Kala
The stories are abridged and produced by Jeremy Osborne.
They are Sweet Talk Productions for Radio 4 Extra.
Available now
There are currently no available episodes