Main content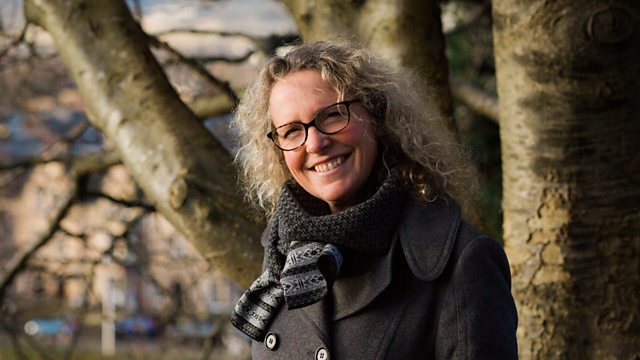 Poo, jobbies, stinks and why they matter!
Pennie Latin makes a frank and fearless journey into the workings of the human gut asking 'what's normal' when it comes to the quantity, quality and regularity of our poo.
How often do you do a number '2'? Seriously! And do you know how often your friends and family members have a poo? No? So how do you know if you're normal and what does a well functioning gut system mean when it comes to our toilet habits and our health?
Pennie Latin goes on a frank and fearless journey to find out more about the human gut system. Along the way she talks to Kevin Whelan, Professor of dietetics at King's College London, about what normal is when it comes to going to the loo. Dr Alan Walker, principal investigator at the Rowatt Institute in Aberdeen, shows Pennie how they're using an artificial gut to research how microbes in our gut interact with the food we eat and she takes a tour of EnteroBiotix where faeces from healthy donors are processed to make a radical treatment for c difficile infection. Pennie also manages to persuade a family to keep a 'jobbie journal' for a week so they keep account of the regularity and consistency of their toilet habits.
Bold, brave and utterly fascinating, join us for an irresistible slice of everyday science which impacts each and every one of us!
An unusual treatment can change the lives of people with a potentially fatal infection.