Main content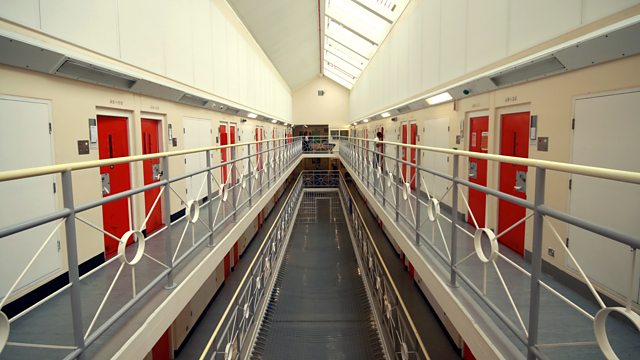 The Crisis Inside
Three years after calling the justice system a shambles, former prison governor Ian Acheson questions whether the London Bridge attack could have been prevented.
Three years before Usman Khan stabbed two young people to death on London Bridge, Ian Acheson warned that the way the justice system treated violent extremists was a shambles. He wrote a report for the then Justice Secretary, Michael Gove, which delivered 69 urgent recommendations to the Ministry of Justice. Only eight were accepted.
In this documentary, the former senior Home Office official and prison governor asks whether more could have been done to prevent Usman Khan from carrying out his murderous rampage. He explores every stage of Usman Khan's journey through the British criminal justice system, wondering what might have changed his trajectory.
Her Majesty's Prison and Probation Service is something of a closed book but, drawing on the testimony of whistle-blowers, Ian Acheson digs into the causes behind the situation he first identified as a crisis in 2015. He meets former prisoners and extremists, criminal justice experts, parole officers, and a former prisons minister, most of whom are damning about a system that has been "woefully neglected".
He asks if the quality of de-radicalisation programmes can be improved, whether it is right to separate the most dangerous terrorists from the prison population, and if it is possible in a liberal democracy to lock up dangerous terrorists and throw away the key.
This documentary will test some of Ian Acheson's more radical ideas and ask whether we can ever eliminate the possibility that an atrocity such as that carried out by Usman Khan will happen again.
Presenter: Ian Acheson
Producer: Rachel Wright
A Novel production for BBC Radio 4
Last on
Broadcasts