Main content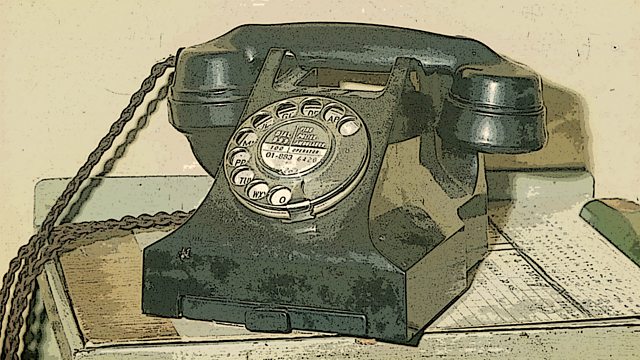 Call Jane at 643-3844
A look back at Chicago's underground feminist abortion service - and the years leading up to Roe v Wade.
"Pregnant? Don't want to be? Call Jane at 643-3844"
Between 1969 and 1973, in the years before the US supreme court opened up access to abortion across the country, a group of women in Chicago built an underground service.
The University of Chicago student Heather Booth had been asked for help in 1965, when a friend's sister with an unwanted pregnancy was distraught and nearly suicidal. Her friend wanted to know if there was anywhere to turn in a state where abortion was illegal and where there was little guarantee for a woman's health or safety if she did manage to secure one.
In response, Booth found a connection to the civil rights leader and surgeon TRM. Howard, who performed the procedure. Word spread quickly that she was someone who could help women access safe abortions.
Operating under the pseudonym Jane, Heather Booth began to receive calls from other women. As the years went on and the number of calls increased, she looked for others to help carry on her work - and Jane: The Abortion Counseling Service of Women's Liberation began in earnest.
At first, the women sought out doctors for the procedure but, eventually, they found someone who trained them to carry out the abortions themselves. It's estimated that the women performed over 11,000 abortions during this time.
In this documentary, we hear archive from the time, exploring the climate in the years running up to Roe v Wade, alongside an interview with a detective tasked with investigating Jane (originally recorded for the Radio Diaries podcast The Story of Jane), voices from the city and new interviews with Jane members.
Presented by Laura Barton
Produced by Eleanor McDowall
A Falling Tree production for BBC Radio 4
Last on