Main content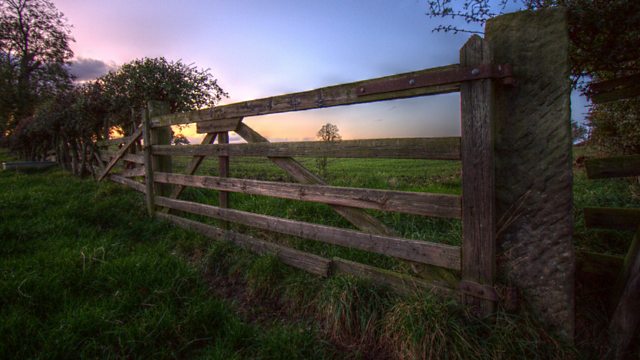 Pig Farming in the UK
From farrowing crates to African swine fever, Charlotte Smith looks at the challenges facing the UK pig sector.
There are around 5 million pigs in the UK, but fewer pig farms than you might expect: a handful of big firms now dominate the sector and 92% of production comes from about 1600 farms. Production methods differ greatly from farm to farm - with various indoor, outdoor, free range, and organic systems.
In this programme, Charlotte Smith visits an indoor pig farm in Devon to explore some of the challenges facing the industry: from farrowing crates and tail docking, to soya and African Swine Fever.
Presented by Charlotte Smith
Produced by Heather Simons