Main content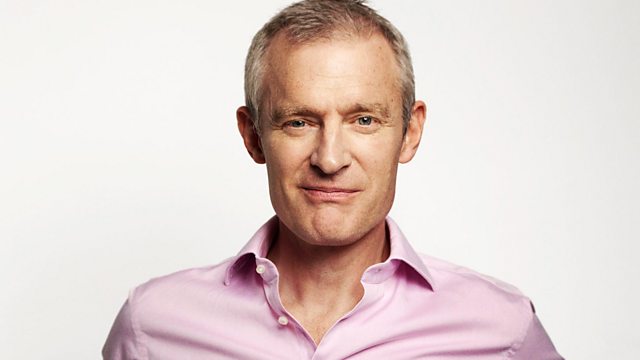 Climate Change and Heart Transplants
Jeremy discusses Donald Trump and Greta Thunberg's contrasting climate visions, coronavirus, having a heart transplant and an art installation in Liverpool made from people's ashes.
Jeremy discusses climate change, coronavirus, heart transplants and an art installation.

Greta Thunberg and Donald Trump made headlines at Davos yesterday.

The World Health Organisation is expected to declare a global public health emergency.

We speak to a man who got a new heart and was amazed to hear it beating.

The structure is inside Toxteth Town Hall in Liverpool.