Main content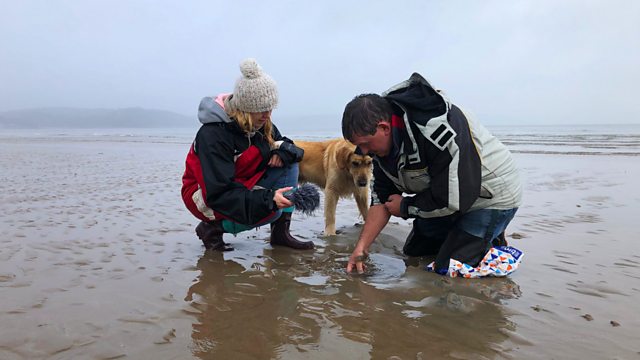 A Breath of Fresh Air and Trees!
We hear lots about urban air pollution levels but is it an issue in rural Wales? And we visit a Centenary arboretum and go grafting in a Welsh orchard.
In more detail.....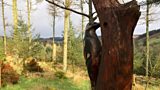 Air pollution - is it a mistake to think we can still go out into the countryside to take a breath of fresh air?! The Welsh Government are currently consulting on a Clean Air Plan for whole of the country but will it go far enough to address what has been descived as the largest environmental risk to the public's health today? We speak to the chair of Healthy Air Cymru, a group of charities who believe everyone should have the right to breathe clean air
Saving trees for the future - trees have lots of roles: to combat climate change; timber - and maybe they just look good! We visit a Centenary Aboretum in Cwm Taf forest planted by Natural Resources Wales, marking the anniversary of the Forestry Commission. Meanwhile a "living museum" is being planted at Aberystwyth University to save ancient, Welsh apples and pears.
Borneo - we hear how Welsh scientists are helping the recovery of rainforests in Borneo
and coastal foraging.... how our shores offer a good source of food all year round.
Podcast
Programme serving everyone living in the countryside, and tackling issues affecting them