Main content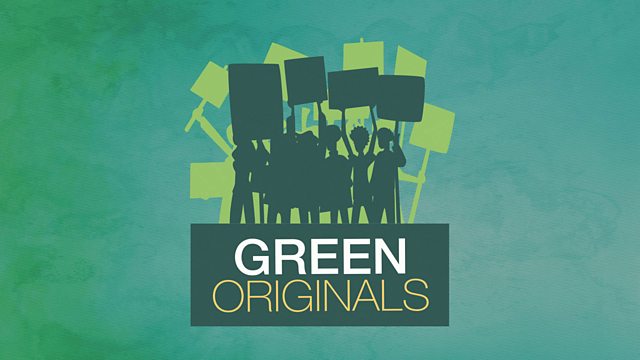 James Hansen
Emily Grossman on James Hansen, the climate scientist and activist whose testimony to Congress in 1988 shifted public perception of global warming.
With his trademark hat and clear message about climate change, Dr James Hansen has been described as somewhere between an old testament prophet and Indiana Jones.
In 1988, when he was Director of the Goddard Institute for Space Studies at NASA, he gave evidence to Congress that changed the conversation about the greenhouse effect and climate change. Since then, he's been a powerful advocate for the importance of listening to scientists on climate change and has himself become an activist.
"Einstein said to think and not act is a crime," Hansen said in 2011. "If we understand the situation, we must try to make it clear."
In this episode, the science educator, writer and broadcaster, Dr Emily Grossman explains why James Hansen is an inspiration for the scientists who are increasingly stepping out of their labs and onto the streets to protest about inaction from governments on climate change.
Producer: Natalie Steed
Series Editor: David Prest
A Whistledown production in association with The Open University.
Last on