Main content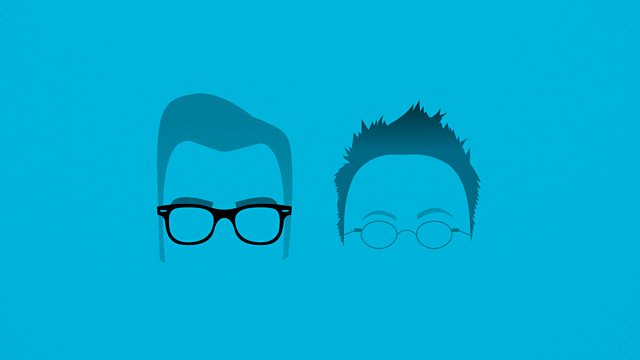 Charlize Theron, Bombshell and Just Mercy.
Charlize Theron talks about Bombshell, plus film reviews including Just Mercy and Bad Boys for Life.
Charlize Theron talks about Bombshell.
Plus film reviews including legal drama Just Mercy, buddy cop action comedy Bad Boys for Life starring Will Smith and Martin Lawrence.
Mark and Simon chat through all the films worth seeing in UK cinemas in the UK Box Office Top Ten, we tell you the best and worst films on TV next week and recommend a home entertainment purchase in DVD of the Week.
00.28.08 Box Office Top 10
00.47.08 Charlize Theron interview
01.01.49 Bombshell review
01.17.37 A Hidden Life review
01.26.44 Weathering With You review
01.35.26 Midnight Traveller
01.39.48 Waves
01.45.55 Just Mercy
Download the Kermode and Mayo podcast from the BBC Sounds app.
We welcome your contributions: Email: mayo@bbc.co.uk Twitter: @wittertainment
The Wittertainment Code of Conduct
Podcast
Mark Kermode joins Simon Mayo to give his verdict on the week's movies