Main content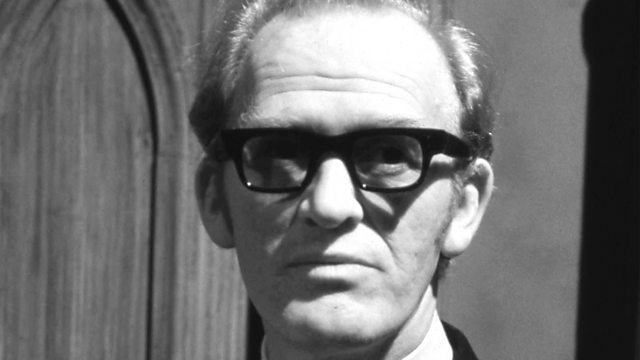 Reporting back to his mother-in-law on his latest findings, Johnny Maxen gets a message from the police. Stars Gordon Jackson.
The longer Johnny Maxen's search for his estranged wife goes on, the more mysterious her disappearance becomes.
As he reports back to his mother-in-law, there's a message from Inspector Wardlaw...
Edward Boyd's thriller serial starring Gordon Jackson.
Johnny Maxen ...... Gordon Jackson
Helen Duncan ...... Lennox Milne
Detective Inspector Wardlaw ...... Roddy McMillan
Pete Hodgson ...... Roy Hanlon
Linda ...... Karen Ramsay
John Havergal ...... Eric Wightman
Hannah ...... Irene Sunters
Producer: Eddie Fraser
First broadcast on the BBC Light Programme in October 1966.