Main content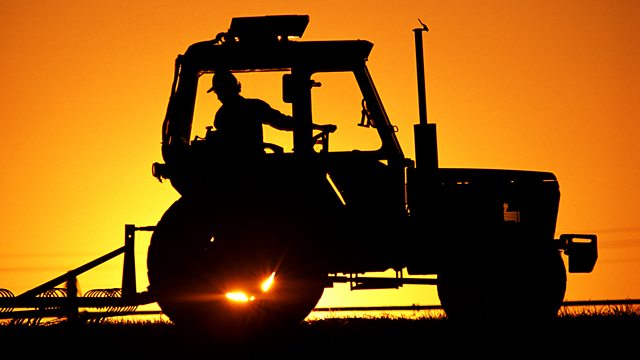 17/01/20: Future of farming after the Agriculture Bill; Protein for pigs
With the Agriculture Bill now going through Parliament, what will be the future both for farmers and for Defra itself? Charlotte Smith finds out.
The new Agriculture Bill currently going through Parliament could see the biggest changes to farming in two generations. There is also speculation about what it might mean for the future of Defra itself - could it be restructured or merged with another government department? Charlotte Smith finds out.
Continuing a week-long look at the pig industry, we hear about efforts farmers are making to reduce their reliance on imported soya as a source of protein in pig feed.
Presented by Charlotte Smith and produced by Emma Campbell.