Main content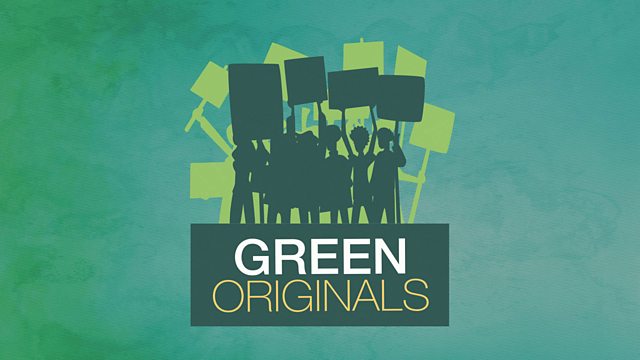 Sunderlal Bahuguna
Environmentalist Vandana Shiva reflects on the activism of Sunderlal Bahuguna, who led the original tree-hugging movement in 1970s India.
In the early 1970s, village women in the foothills of the Indian Himalayas resisted deforestation by literally hugging the trees that loggers came to chop down. These original tree-huggers became known as the Chipko movement, from the Hindi word meaning "to embrace".
At the heart of the movement was the Gandhi-inspired activist Sunderlal Bahuguna, who spread Chipko's message of forest conservation by undertaking an almost 5,000km foot march across the Himalayas. In 1981, Bahuguna successfully persuaded India's Prime Minister Indira Gandhi to ban the felling of all trees in the region above an altitude of 1,000 metres.
The Chipko movement inspired similar tree-hugging movements around the world, from Switzerland to the USA. In the 1990s, Bahuguna campaigned against the construction of India's tallest dam in the state of Uttarakhand – this time without success.
The environmental activist Vandana Shiva, herself an early volunteer with the Chipko movement, assesses Bahuguna's legacy. She considers what his campaign against Tehri Dam teaches about what happens when environmental activism fails.
"Bahuguna was a natural politician," she says. "He pioneered the use of non-violent tactics – including marches, fasts and roadblocks – to draw attention to environmental issues."
Producer: Dan Hardoon
Series Editor: David Prest
A Whistledown production in association with The Open University.
Credits
| Role | Contributor |
| --- | --- |
| Producer | Dan Hardoon |
| Series Editor | David Prest |
| Production Company | Whistledown Productions |