Main content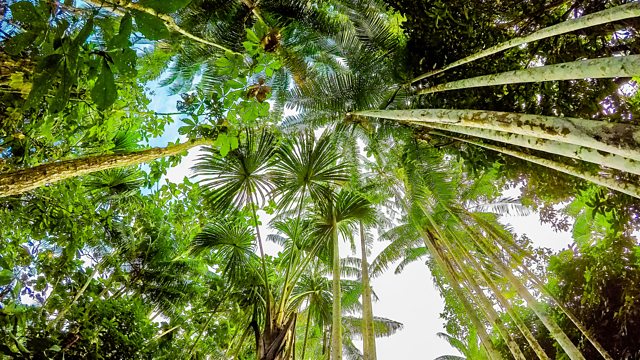 Ayahuasca: Fear and Healing in the Amazon
Psychedelic plants, the spiritual tourism backlash - and sexual abuse.
Growing numbers of tourists are travelling to the Peruvian Amazon to drink ayahuasca, a traditional plant medicine said to bring about a higher state of consciousness. Foreigners come looking for spiritual enlightenment or help with mental health problems like trauma, depression, and addiction.
But not everyone is happy about Peru's booming ayahuasca tourism industry. A group of indigenous healers are fighting back against what they see as the exploitation and appropriation of their cultural heritage by foreigners - who run most of the ayahuasca retreats popular with tourists. This coming together of cultures has thrown up another serious problem too: vulnerable women being sexually abused while under the influence of charismatic healers and this powerful psychedelic.
Reporter: Simon Maybin
Producer: Josephine Casserly
Editor: Bridget Harney
If you would like information and support with sexual abuse, details of relevant organisations are available at bbc.co.uk/actionline, or you can call for free, at any time to hear recorded information on 0800 077 077.
The darker side to the commercialised world of spiritual healing.