Main content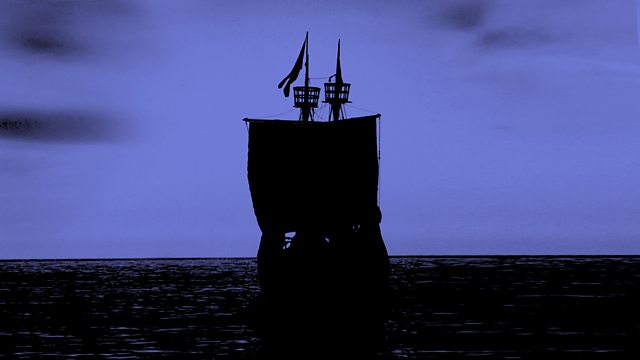 New series marking the 400th anniversary of the sailing of the Mayflower. A gripping story about one family's journey into the unknown
By Adrian Bean
Episode 9 in a new 10-part audio drama series marking the 400th anniversary of the sailing of the Mayflower. A gripping story about one family's journey into the unknown.
Chickens are disappearing from the coop at night. Ben is beginning to accept his mum's love for Saul.
Sarah and Saul watch together at night to catch the chicken thief, and when it comes, it's not a fox - it's a boy - a half starved boy from the Wampanoag village. Saul and Ben decide to take him home, but when they arrive the village has been destroyed by "white mans disease" - and Saul's past begins to catch up with him.
Sarah Hargreaves - Louise Brealey
Matthew Hargreaves - Trystan Gravelle
Ben - Joel MacCormack
Elizabeth - Megan McInerney
Saul Tregarron - Matthew Gravelle
Captain Jones - John Cording
Blackbird - Ashleigh Haddad
Directed by John Norton
A BBC Cymru Wales Production