Main content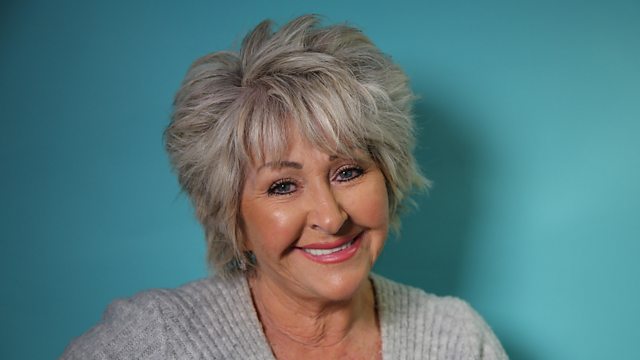 Maggie Oliver, Alison Rayner Quintet, the history of the breast, and shortbread
Maggie Oliver on how police failed the victims of grooming gangs; Alison Rayner Quintet plays live; Joanna Bourke on the history of the breast; and, Flora Sheldon on shortbread
A report on child sexual exploitation in Greater Manchester says police and social workers were aware and failed to protect victims fifteen years ago. We hear from Maggie Oliver, the former detective who blew the whistle on the failure to tackle grooming gangs in Rochdale, why she thinks little has changed in that time and why prosecutions must follow.
When she turned 60, bass player Alison Rayner formed a jazz band. She also set up Blow the Fuse, an organisation to support women musicians. Alison talks about her choice of instrument, why it's never too late to take up music and the reaction she gets from her audience.
Professor Joanna Bourke looks at the history of ideas about the breast from beauty to age and function to sexual pleasure. She also discusses what happens when we turn our attention to the male breast.
And, in Flora Shedden's new book Aran, each chapter follows a day in the life of the bakery of the same name which is located below the highlands of Scotland. She joins Jenni in the studio with Granny Joan's and Angus' shortbread.
Presenter: Jenni Murry
Producer: Ruth Watts