Main content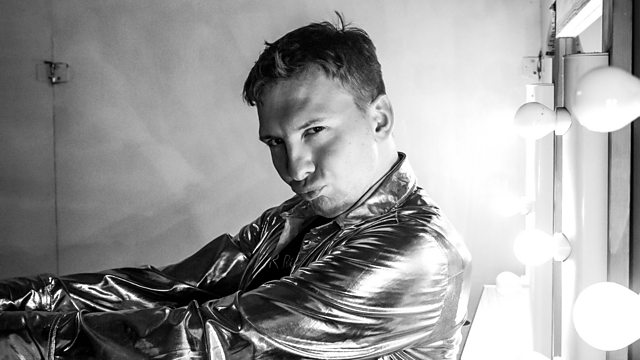 Nina Wadia and Elis James
Joe Lycett is joined by actress Nina Wadia and comedian Elis James as they share their own personal obsessions.
Joe Lycett returns to explore the nation's weird and wonderful obsessions by getting to know a selection of famous and not so famous guests. Joining Joe on the sofa this week, actress Nina Wadia shares her love of driving holidays, whilst comedian Elis James reveals his obsession with Welsh football shirts. Joe also welcomes members of the public to share their secret passions, as well as this week's VOP (very obsessed person), Paul Jordan, who has a PHD in Eurovision.
Joe Lycett's Obsessions was written and performed by Joe Lycett, with material from James Kettle and additional material from Catherine Brinkworth and Kat Sadler. The production coordinator was Damilola Mabadeje. The producer was Suzy Grant and it was a BBC Studios Audio production.