Main content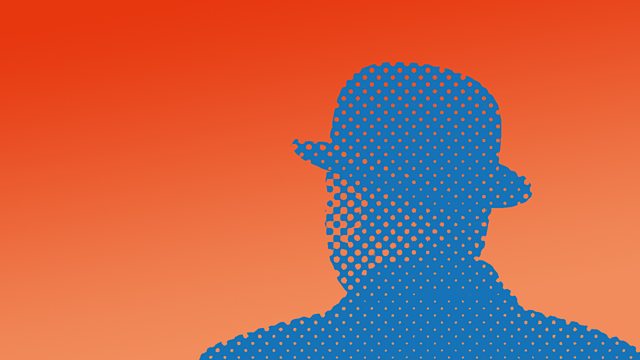 George Bowling tells us about his school days and how he tried to join his first gang with its strange initiation ceremonies. His brother Joe is extremely reluctant to have him.
Written by George Orwell in 1939, Coming Up For Air was published just before the outbreak of the Second World War and offers premonitions of the impending conflict with images of an idyllic Thames-side Edwardian-era childhood at the same time as taking a rather dim view of capitalism and its effects on the best of rural England.
The reviews were among the best that Orwell had received for a novel. It sold 3,000 copies - a considerable improvement on the response to his previous works.
Abridged by Ellin Stein
Read by Tim McInnerny
Produced by Clive Brill
A Brill production for BBC Radio 4