Main content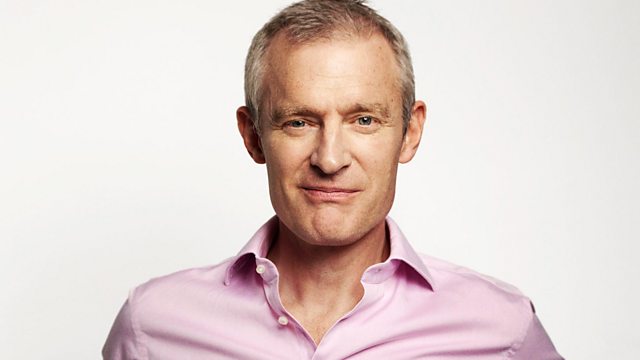 Miscarriages and Credit Cards
Jeremy discusses PTSD from miscarriages and how women often do not get enough support, the impact students can have on communities in towns and cities, gambling with credit cards being banned and the cost of household appliances.
Jeremy discusses miscarriages, students, credit cards and household appliances.

Women who experience a miscarriage say they often do not receive enough support.

Residents in cities across the country are becoming fed up with noisy student neighbours.

800,000 people who use credit cards to gamble won't be able to after April.

Fridges and washing machines are no longer affordable for nearly 5 million people.