Main content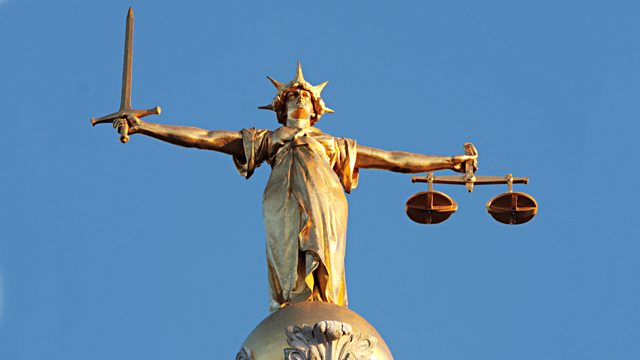 Emily has a history of anorexia but now in her thirties is refusing treatment. In the Court of Protection, a judge has to decide if she can be force fed.
Behind Closed Doors Series 4
Life Chances
by Clara Glynn
A series of dramas set at legal hearings.
Today's drama is set in the Court of Protection. Emily Cross has a history of anorexia. After collapsing at a Tube Station she has been admitted to an eating disorder unit for the third time. Emily is in a perilous state but refusing treatment. The hospital has come to court to argue that unless they are allowed to treat her she could die. Should she be force fed? Barrister Rebecca Nyman is in court acting for the Official Solicitor to look after the patient's interests.
Life Chances
by CLARA GLYNN
Cast:
Barrister Rebecca Nyman ………… CLARE CORBETT
Jemima MacFadyen …………… … AMIERA DARWISH
Barnaby McNeish ………………… PETER FORBES
Judge …………………………….. … SUSAN JAMESON
Dr Hall/George Cross ……………… JACK KLAFF
Letitia Cross …………………….……JOANNA MONRO
Emily Cross …………………….…… LUCY WELLS
Dr Jude Meredith ……………….……DEBBIE KORLEY
Stella …………………………….……HELEN CLAPP
Producer/director: David Ian Neville
Last on
More episodes
Previous
You are at the first episode
Broadcast