Main content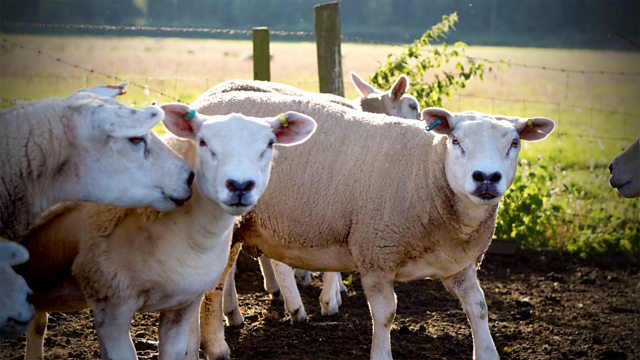 17/01/2020
Alistair shows his support and Lynda makes a stand.
Alistair voices his concerns to Shula about Jim attending Harold's funeral. Shula tells modest Alistair how proud she is of the way he's dealt with Jim's situation. He should take the compliment!
Lynda's been walking with a limp. She explains to Jim that she acquired her injuries from the team building day. Lilian arrives at the village shop with a poster for the pub's 'Burns Bop'. She explains that the celebrations will last all weekend, which Jim thinks rather misses the point. Lynda notices that the poster refers to the pub as 'The B at Ambridge'. Lynda believes the name change is undemocratic, which is why she's started a petition. It's time to make a stand for tradition. Lilian scoffs at the petition, but Lynda insists everyone she's asked so far has signed it. The argument gets heated and strong words are exchanged.
On returning home from work, Alistair discovers Jim researching Bed and Breakfasts to stay in after Harold's funeral. Alistair asks him to look for somewhere that will sleep three people. He and Jazzer don't want Jim to have to face Harold alone, so they'd like to come with him. Jim is taken aback but he would appreciate their company. It means a lot to him.