Main content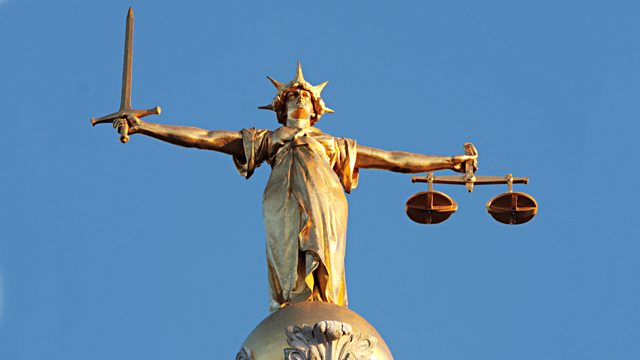 The Balance of Probabilities
A couple fight to get their baby daughter back following the death of their baby son. In the Family Courts a judge has to decide if it's safe to return the baby to her parents.
Behind Closed Doors Series 4
The Balance of Probabilities
by Clara Glynn
A series of dramas set at legal hearings.
Daniel and Scarlett's baby son was rushed to hospital in the middle of the night and died two days later. Did Daniel cause the baby's injuries, albeit by accident? The local authority have taken the couple's baby daughter into care for her protection. Barrister Rebecca Nyman has been engaged to represent Daniel in Court. Where lies the truth? And will the couple be allowed to keep their baby daughter?
Cast:
Barrister Rebecca Nyman …… CLARE CORBETT
Daniel ……………………..…… SAMUEL HARRIS
Scarlett …………………….……GEORGIA BURNELL
Dr Bukhari ...……………….....…SAIKAT AHAMED
Henry Neil…………………………… DAVID HOUNSLOW
Thomas Marengo.…………….…SEAN BAKER
Sarah Maitland…………..… MELISSA WOODBRIDGE
Judge…………………………… CHRISTOPER HARPER
Health Visitor......…………. HELEN CLAPP
Producer/director: David Ian Neville
More episodes
Next
You are at the last episode