Main content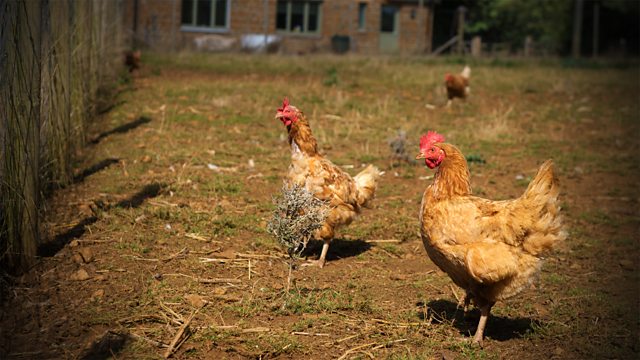 16/01/2020
Kate attempts to practise what she preaches and tensions flare amongst the Grey Gables staff.
Freddie arrives early for the team-building day at Spiritual Home. Kate is less than thrilled to see him, but he persuades her to let him help set up. Lynda arrives, bemoaning the pub's name change. Kate concludes that they definitely have a problem with negativity in the workplace at Grey Gables. Tracy reckons the negativity began when they started playing for real money in the staffroom card games.
Natasha and Tom are enjoying a day in the great outdoors pruning her fruit trees. Natasha thinks Tom's incredibly lucky to have a job where he can work outside. She hopes she can find a new office manager soon.
After bridge-building, campfire making, and blindfolded games, the Grey Gables team is thoroughly bruised and disgruntled. A hot lentil bake does nothing to raise spirits. Everyone is tasked with writing the strengths and weaknesses of their teammates. Kate reads out various gripes, and they all round on her. They're all united in having had an awful day. As Freddie turns to go, Kate calls him over. She's realised Noluthando was just as much to blame as Freddie for her overdose. She's let go of her negativity and decided to move on.