Main content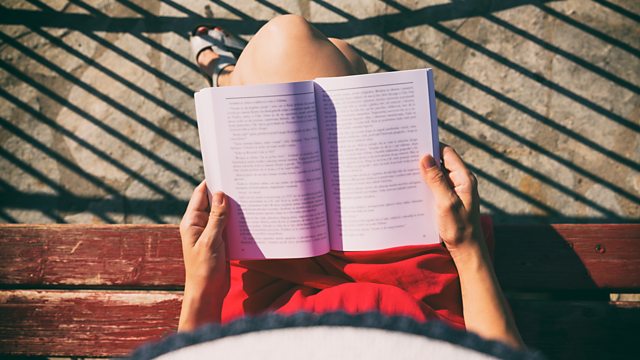 Helen Taylor explores why women are the majority of buyers, borrowers and readers of fiction and investigates the significance of reading in their lives. It's read by Lucy Briers.
Women far outnumber men as buyers, borrowers and readers of most kinds of fiction. and make up the majority of festival attendees, reading group members and online book bloggers. In this wide-ranging book Helen Taylor draws on over five hundred interviews and questionnaires to explore what, when and how contemporary women read, and why fiction in particular is so precious to them. She looks at how women readers draw on their fiction reading to tell the stories and mark the milestones in their own lives, pass childhood favourites on to children and grandchildren, and forge and sustain friendships. She hears from women about their childhood memories of learning to read, often taught by women in their family or at school, and about how books have become an indispensable part of their adult lives. Her book analyses the special appeal and changing readership for genres like romance, erotica and crime, and looks in detail at the continuing appeal of lasting classic novels like Pride and Prejudice and Jane Eyre.
As a male author, Ian McEwan, once said: 'When women stop reading, the novel will be dead.'
Helen Taylor is Emeritus Professor of English at Exeter University, has taught and published widely on women's writing, is a regular chairperson at literary festivals and was the first Director of the Liverpool Literary Festival. Her books include 'Scarlett's Women: Gone With the Wind and its Female Fans', 'Circling Dixie: Contemporary Southern Culture Through a Literary Lens' and 'The Daphne du Maurier Companion'.
The reader, Lucy Briers, has recently appeared in the television shows Victoria and Gentleman Jack. She played Mary Bennet in the memorable 1995 television adaptation of Pride and Prejudice
Abridged and produced by Sara Davies
More episodes
Next
You are at the last episode