Main content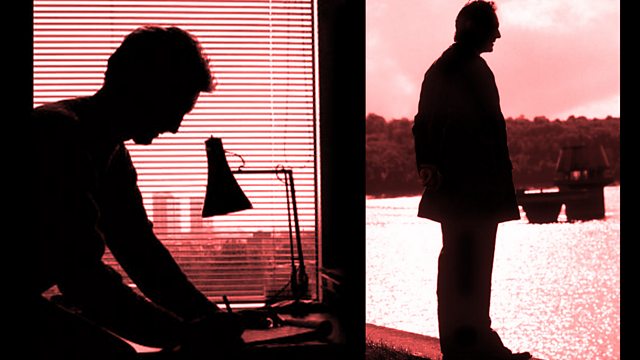 The Drop (Omnibus)
When retired spy Solly Dortmund witnesses a strange encounter, he's drawn back into his previous life. Read by John Hefferman.
When retired spy Solomon Dortmund sees an envelope pass from one hand to another in a bustling cafe he knows he's witnessed more than an innocent encounter. But by relaying his suspicions to his MI5 handler he sets in train events which will alter lives.
Set in a snow-dusted London, Mick Herron's taut thriller takes place in the gap where old-style spy craft and modern intelligence analysis don't quite meet.
Omnibus read by John Heffernan
Abridged by Eileen Horne
Producer: Eilidh McCreadie
First broadcast in five parts on BBC Radio 4 in January 2020.