Main content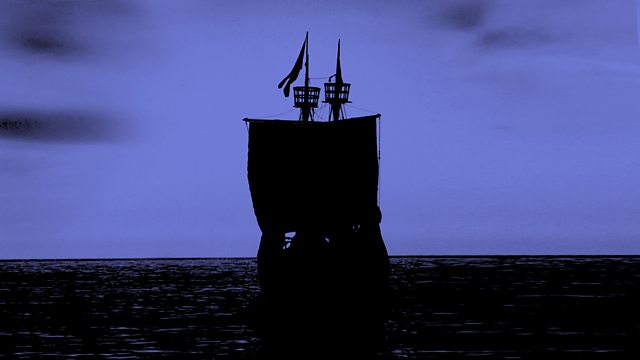 Sarah doesn't want to flee to a Puritan utopia, but there's little choice when their son Ben is arrested. Stars Louise Brealey.
What do you do when your beliefs are condemned by the rest of society?
Adrian Bean marks the 400 year anniversary of the sailing of the Mayflower. A gripping story about one family's journey into the unknown.
Sarah Hargreaves doesn't share her husband Matthew's desire to join the Puritan exiles, but when their son Benjamin is arrested on a trumped-up charge they have little choice but to go. Things go rapidly from bad to worse, and they decide to leave everything behind. Hoping to find peace and like minded souls in a new religious community in America, they spend everything they have left on a ticket to sail on the Mayflower. The journey is long and difficult, and when they finally arrive the family starts to fall apart.
Omnibus of the first five of ten episodes.
Sarah Hargreaves - Louise Brealey
Matthew Hargreaves - Trystan Gravelle
Ben - Joel MacCormack
Elizabeth - Megan McInerney
Saul Tregarron - Matthew Gravelle
Captain Jones - John Cording
Reverend Kerswell - Marc Danbury
Woman - Ashleigh Haddad
Directed by John Norton
A BBC Cymru Wales production first broadcast on BBC Radio 4 in January 2020.
More episodes
Previous
You are at the first episode