Main content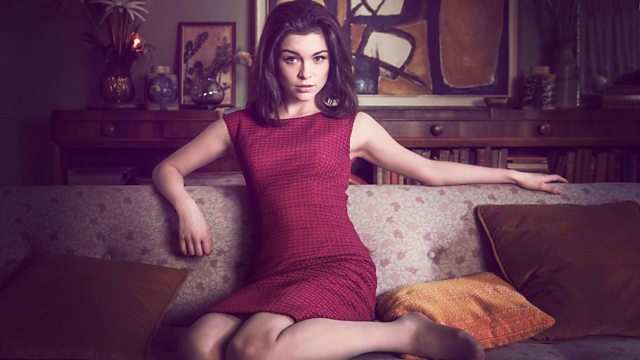 Reappraising Christine Keeler, Snowplough Parents & Why women love reading fiction
How has our attitude towards Christine Keeler changed since the #MeToo movement? Do Snowplough parents remove true grit? And why women love reading fiction.
What impact did the Profumo Affair have on the woman at its centre Christine Keeler? We hear an interview she did with Jenni in 2001 and Baroness Joan Bakewell and Professor Kate Williams discuss the attitudes to Christine Keeler at the time and how they have changed now.
We hear why women are at particular risk when it comes to experiencing a concussion. We hear from Dr Willie Stewart the Head of Glasgow Brain Indury Research Group and from Samantha Ainsworth who has post-concussion syndrome.
Professor Helen Taylor tells us why women are the main readers of fiction.
The government's official advisers on youth justice are calling for a full review of the age of criminal responsibility. We hear why there are calls for it to be raised from ten years old to twelve. Dr Eileen Vizard a consultant Child and Adolescent Psychiatrist and Louise King the Director of Policy and Campaigns for Just for Kids Law.
Are you a snowplough parent? Are you guilty of doing your child's homework so that they don't experience failure? Rebecca Glover is the Principal of Surbiton High School and Dr Angharad Rudkin is a child psychologist discuss.
Presenter: Jane Garvey
Producer: Rabeka Nurmahomed
Editor: Karen Dalziel
Last on
Broadcast

Podcast
Women's voices and women's lives - topical conversations to inform, challenge and inspire.