Main content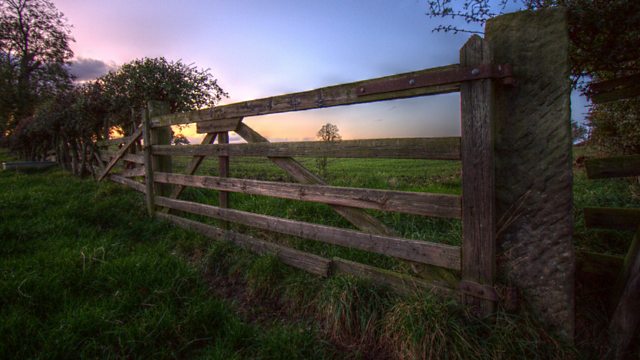 Highlights from the Oxford Farming Conferences
The Oxford Farming Conferences are a highlight of the agricultural year. Charlotte Smith visits both, and finds out what is top of the agenda.
The Oxford Farming Conference - now in it's 80th year - broke it's traditional mode this year, kicking off with a fringe event about diversity and even starting one morning with a surprise yoga session!
The Oxford Real Farming Conference - now in it's 11th year - has always been seen as more radical, with events this year looking at everything from silvopasture to social justice.
In this programme, Charlotte Smith visits Oxford to bring you the highlights, reflecting the particular focus at both conferences on climate change and trade after Brexit.
Presented by Charlotte Smith
Produced by Heather Simons