Main content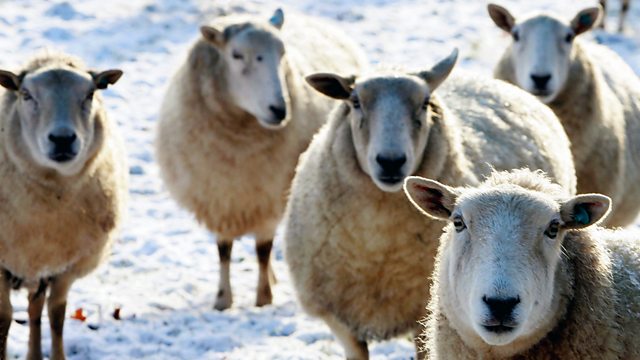 15/01/20 - High welfare pig farrowing pens, the return of Stormont, banning the badger cull and tree planting
With the return of Stormont, what do Northern Ireland's farmers want at the top of the Assembly's agenda?
On most indoor pig farms, sows that are about to give birth are put into a farrowing crate. It is designed to prevents the female pig from lying on her piglets and crushing them after she has given birth, but they are controversial because they restrict the sow's movement so she can stand and lie down, but not turn around. We visit a farm which is using a new type of pen, which gives the sow space to roam around while still providing protection for her piglets.
With the return of Stormont, we ask farmers in Northern Ireland want they want to see at the top of the Assembly's agenda.
Cheshire East Council has banned the badger cull on all council owned land. What do their tenant farmers make of the move?
And the current plan to create the Northern Forest involves 50 million trees being planted over 25 years between Hull and Liverpool. But some of the groups involved in the project say, more land and more volunteers are needed if it's to become a reality.
Presented by Anna Hill
Produced by Heather Simons